December 19, 2018
Web design is one of the most dynamic fields in web technology and web design agency. As the years progress, we continue to see changes, trends and improvements. If you are a web designer, you have no choice but to keep up with the latest innovations in the industry. Below is a list of 8 website design trends that will become prevalent this 2019.
Dynamic Grid Designs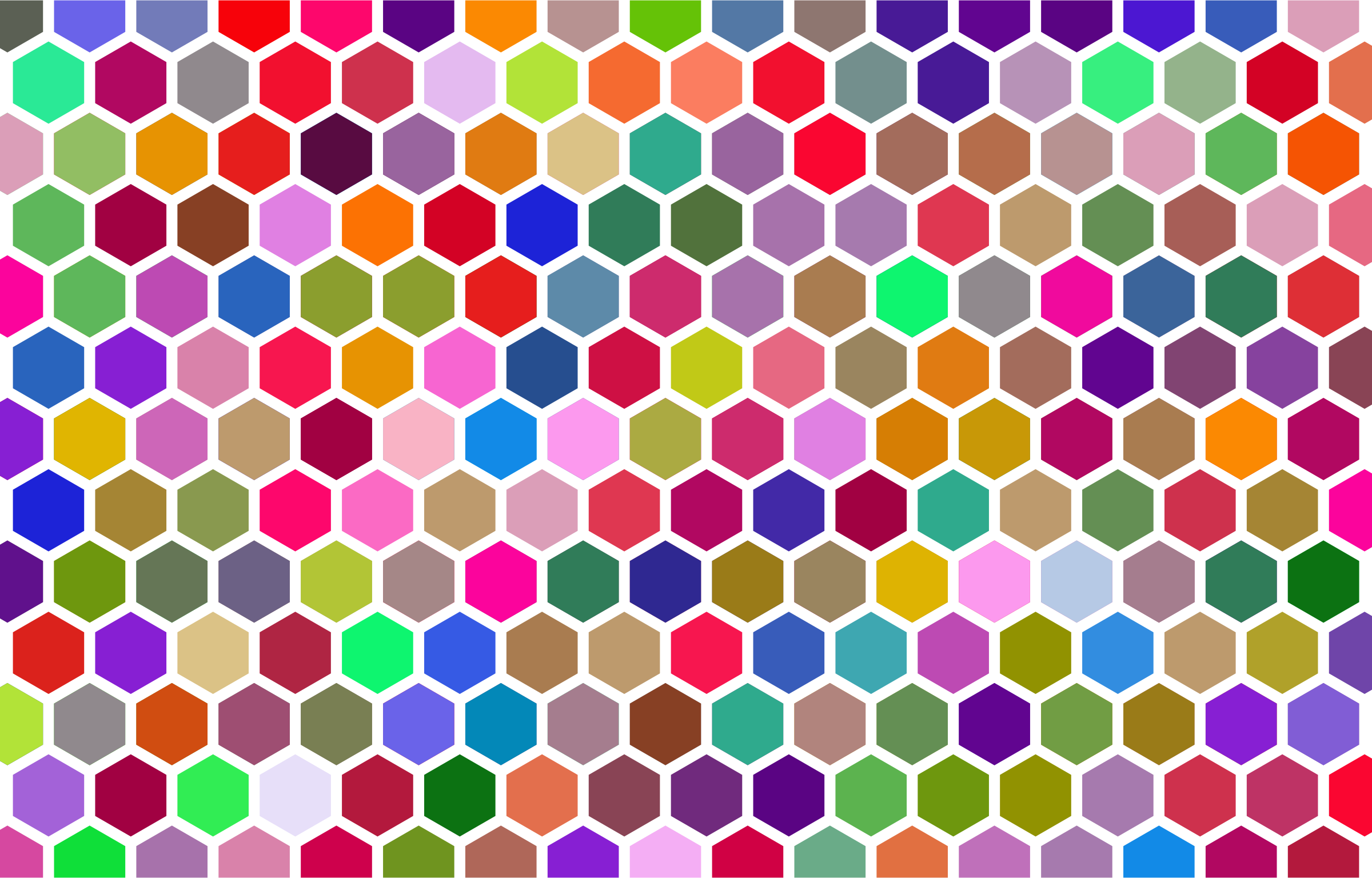 2019 will depict a stable, strong grid layout trend. Asymmetrical layouts appear experimental and unpopular, but they are distinct and unique. If you want your brand to stand out, create an amazing, unique experience for your users. Thank out-of-the-box.
Great Particle Backgrounds
Particle backgrounds are visually appealing, and at the same time has a short loading time. They are composed of lightweight JavaScript, allowing a natural flow of movements in the background.
Illustrations and Animations
A single image is more captivating compared to a hundred meaningful words. Compared to static photos, illustrations and animations are effective ways to increase audience engagement. They can help communicate the tone of your brand, and deliver a good user experience.
Focus on Mobile Web Designs
2019 is the year of mobile website designs. Take note that smartphones have already surpassed notebook computers and desktops when it comes to internet browsing. Make mobile responsiveness a priority this upcoming year.
Big, Bold and Creative Typography
Typography is a crucial component in the web design industry. The larger the font size is, the better. As with the type of font, 2019 is the year for exploration and experimentation. Customized fonts will be part of the trend, for a more aesthetic vibe.
Pulsating Gradients
This 2019, gradients will be loud and big. Websites will be packed with color palettes with subtler transitions. This gradient comeback is an inevitable and irresistible trend that can transform your brand.
Extra Depth Drop Shadows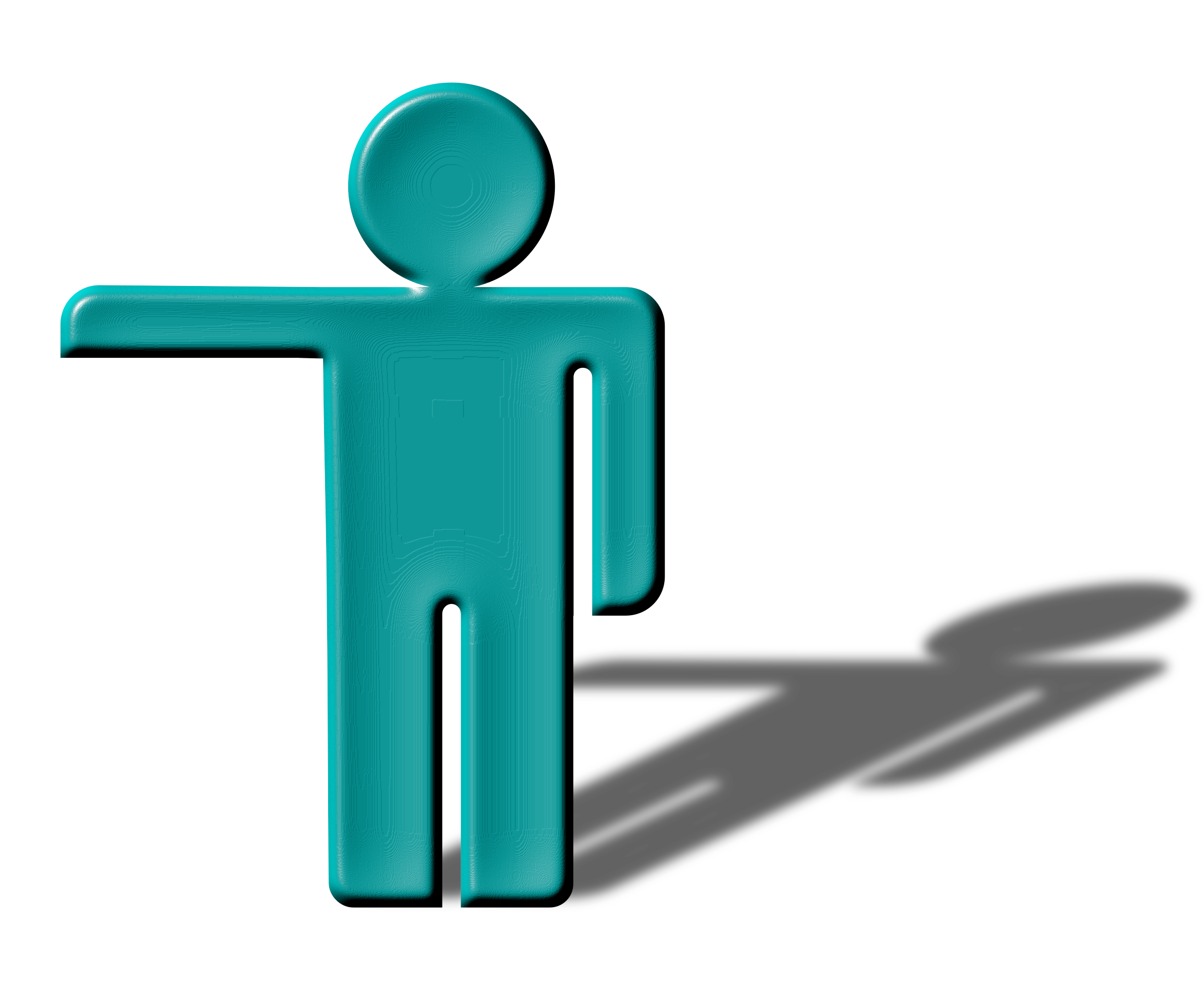 This is part of the building blocks of website design.  Depth and shadows are common components in several web technologies, however, this 2019, will be a year of creativity and experimentation. Designers will create more depth illusions, and a mixture of shadows.
Selective Color Themes
The world is composed of a unique combination of colors. Remember that shabby shades can drive away customers. Make sure to select the best color combination that would work well for your brand and business. Transform your visitors' experiences with color vibrancy.
Recent Posts